ThoughtMatter, Motion Design
A collection of motion design works created at ThoughtMatter, clients include national organizations, non-profits, parks, local businesses, and more.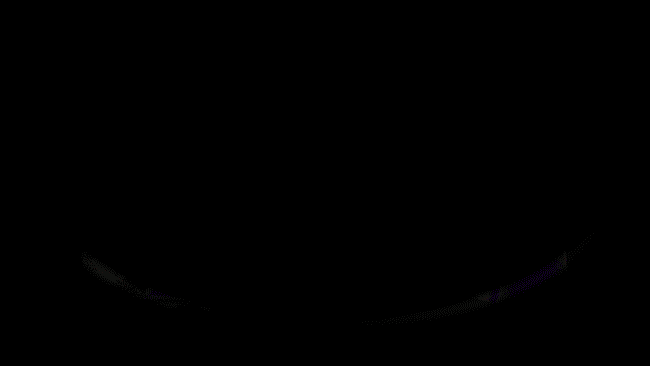 Covidity, Experiential Design
A digital art experience expressing the pandemic's psychological effects on my self, screened in across Manhattan and Brooklyn.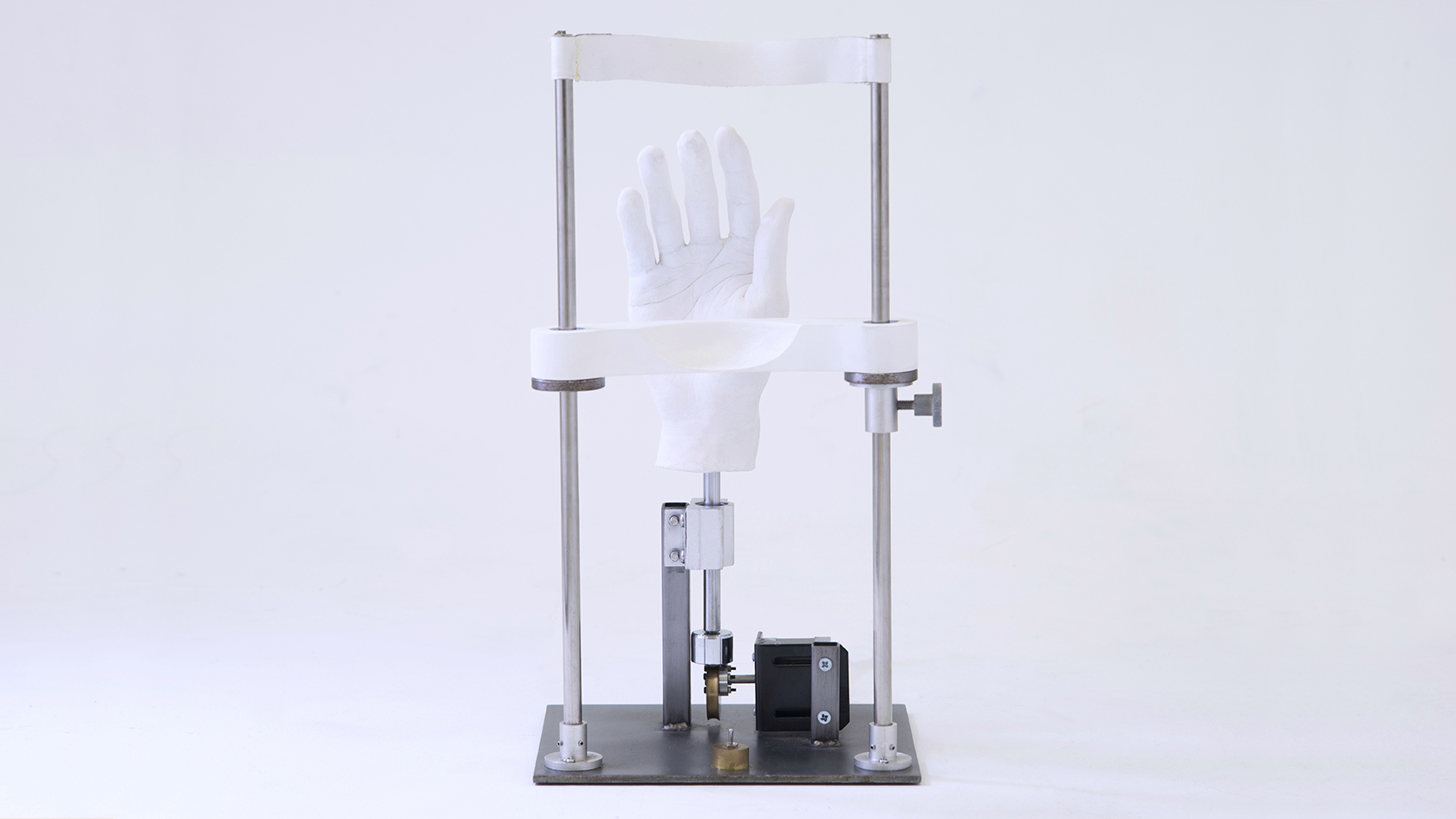 Daily Set, Kinetic Sculpture
A series of 4 kinetic sculptures depicting the everyday non-stop and unconscious behaviors of my hands.
Smoke and Mirrors, Experiential Design
A mixer event hosted with AIGA/NY for New York-based design professionals to reshape how people think about design.