ThoughtMatter, Motion Design
A collection of motion design works created at ThoughtMatter, clients include national organizations, non-profits, parks, local businesses, and more.
Flora, Experiential Design
An interactive experience discussing the rotting relationship between human and technology, exhibited at Java Studios, Brooklyn.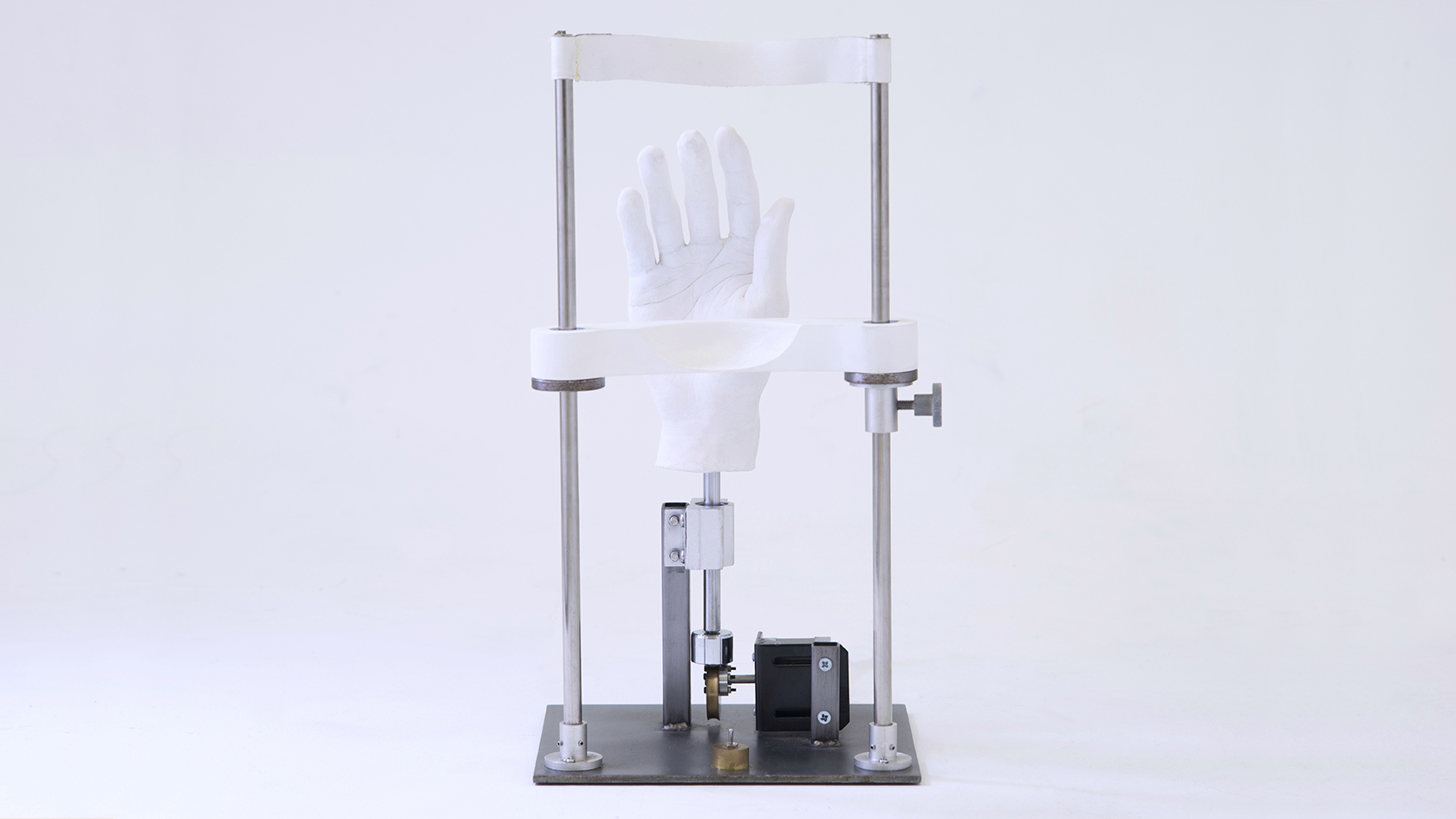 Daily Set, Kinetic Sculpture
A series of 4 kinetic sculptures depicting the everyday non-stop and unconscious behaviors of my hands.