The Boom List
Motion design for The Boom List, a monthly newsletter that showcases emerging creative talent from diverse backgrounds.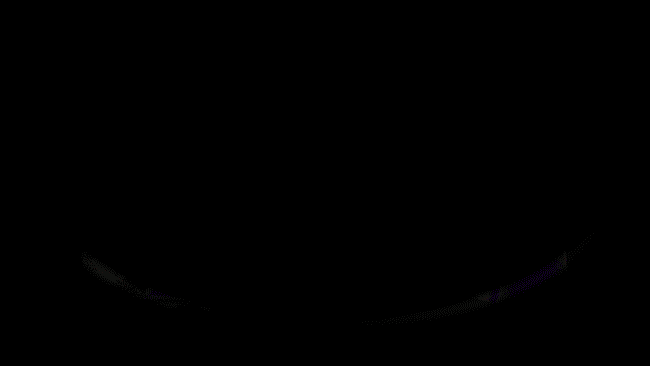 Covidity
An immersive projection about the emotions experienced during isolation during pandemic, it was screened across Manhattan and Brooklyn.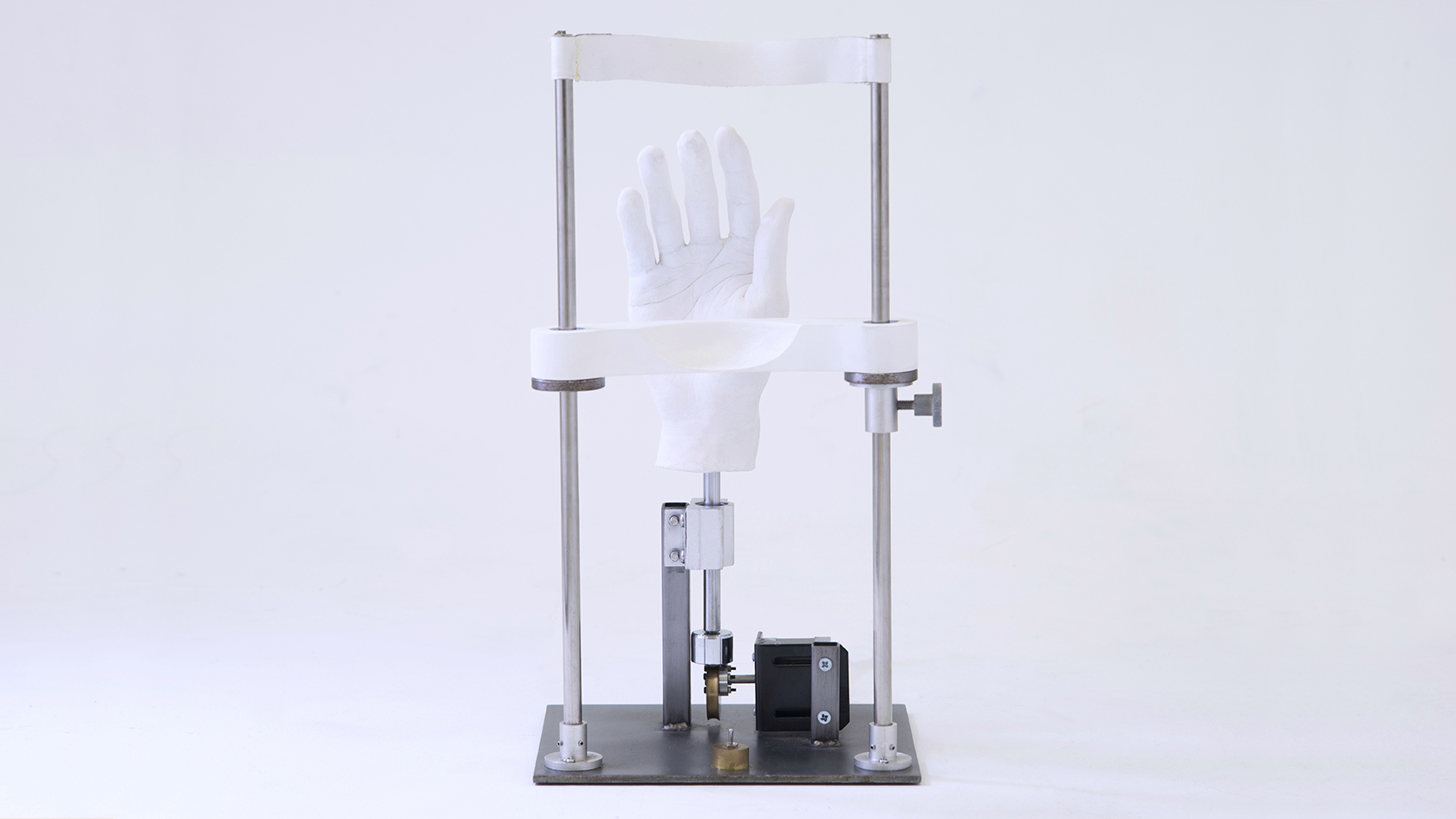 Daily Set
A series of 4 kinetic sculptures depicting the everyday non-stop and unconscious behaviors of my hands.