Elitist Spectales, Wearable Tech, 2019
A wearable device that questions the lack of empathy in social contexts by utilizing algorithms to decide what the users should see.
Have you ever felt indifferent to everyday distressing situations that might have become invisible to you? Have we become too individualistic in modern society? Do we only see things that attract us or are advantageous to us?


Elitist Spectacles is a critical and speculative wearable device that questions the lack of empathy in social contexts by utilizing algorithms to decide what the users should see. My goal is to criticize the phenomenon by maximizing one's antipathy: bringing the wearer into an elitist's mind, letting them experience how an elitist thinks, how they make decisions and how they perceive the world.


Originating from my personal connection to eyeglasses and in the exploration of sensory data, I have created a device that questions the empathy deficit phenomenon.


---
Sketch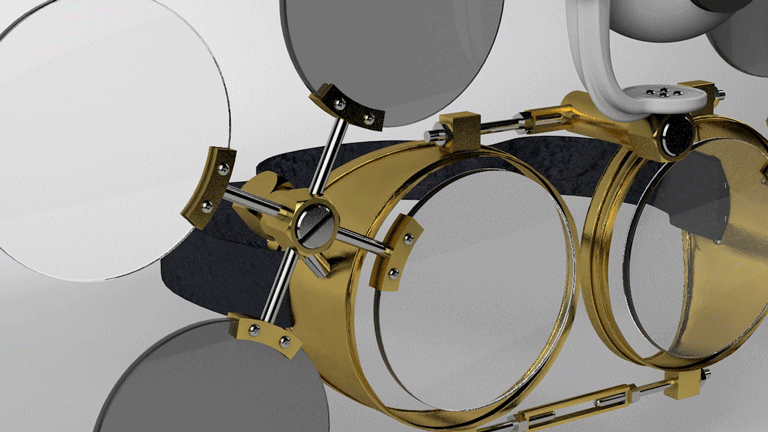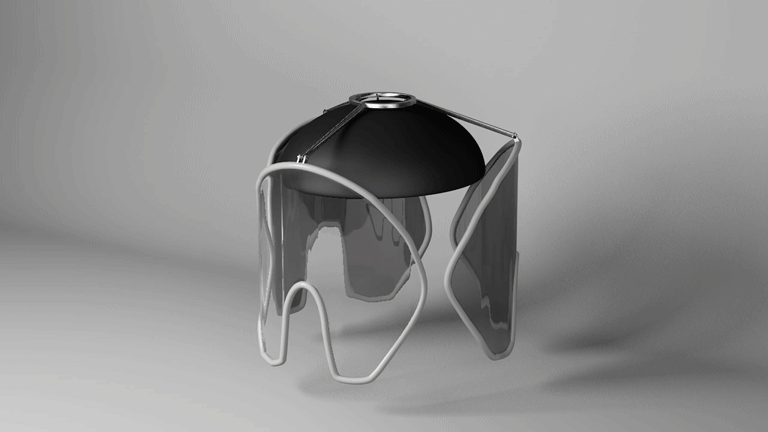 Form
Sketches above were experimenting with potential forms, materials, and mechanisms. However, they did not communicate the main attributes of my thesis.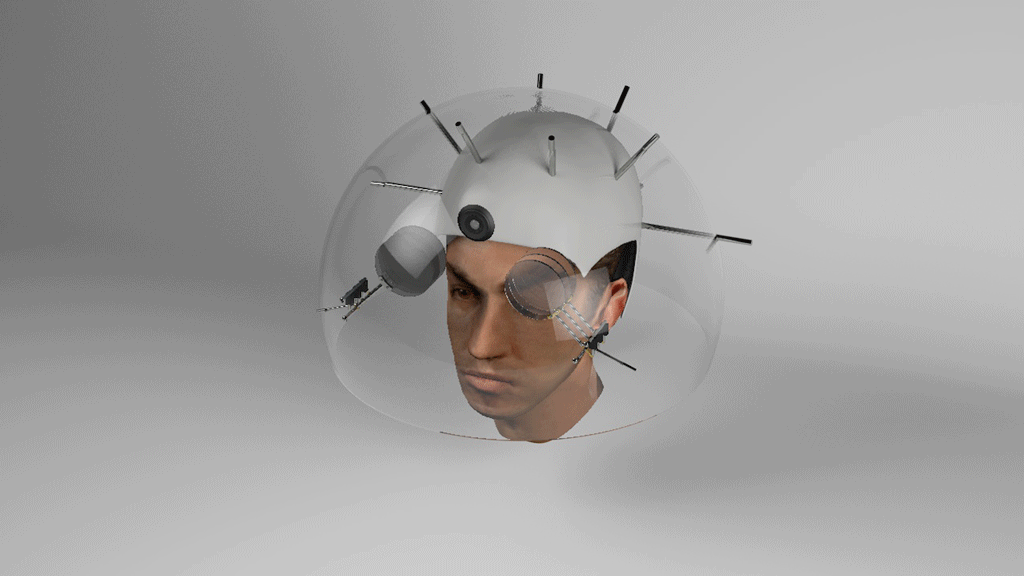 Prototype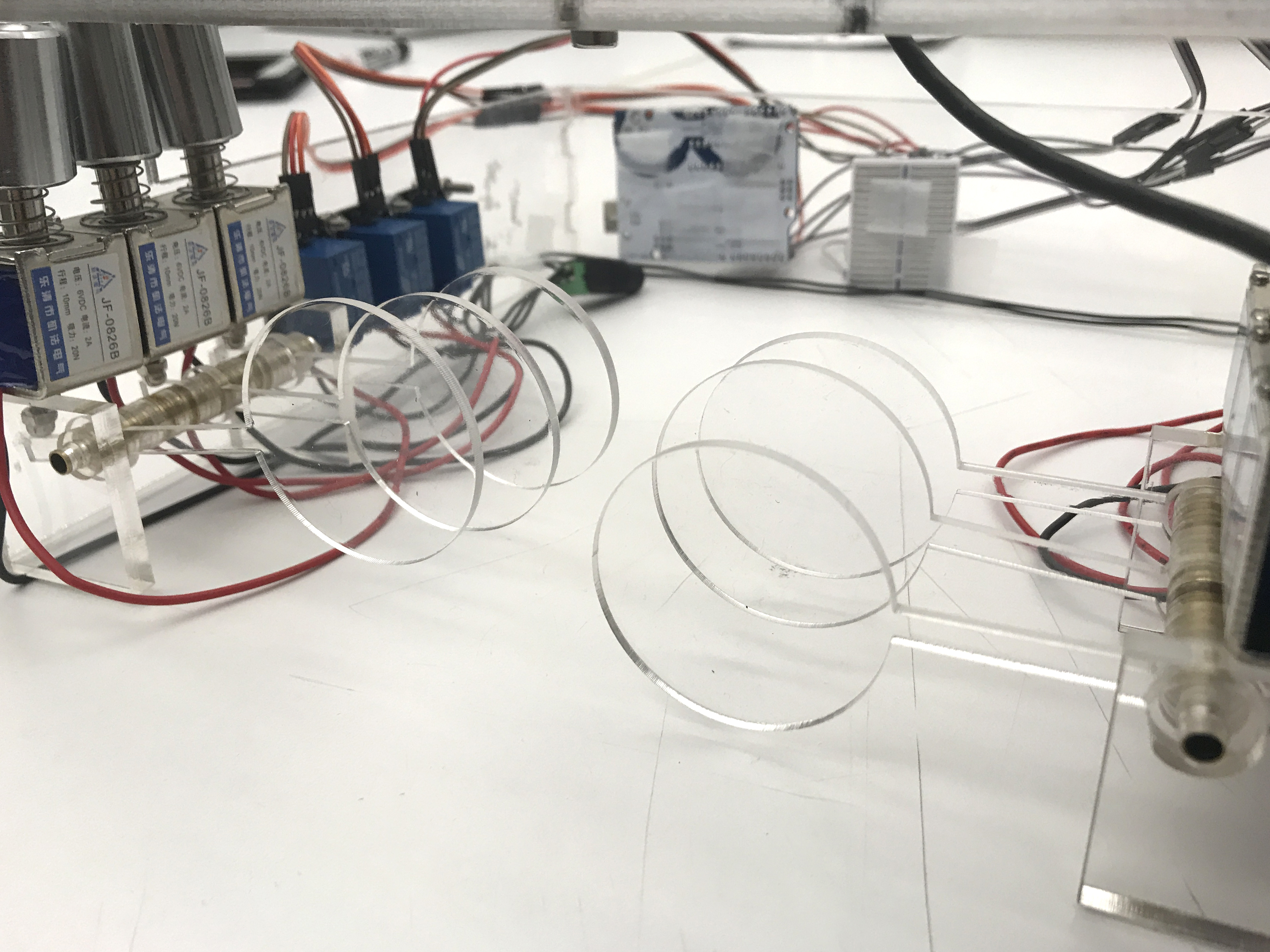 Bibliography
[1]
Arkangel. Directed by Jodie Foster, Black Mirror season 4., 2017. Film.
[2]
Ackerman, Diane. A Natural History of the Senses. London: Phoenix, 2000.
[3]
A Clockwork Orange. Directed by Stanley Kubrick. 1971. Film.
[4]
Case,
Amber.TED.2010.https://www.ted.com/talks/
amber_case_we_are_all_cyborgs_now.
[5]
Dunne, Anthony, and Finoa Raby. Design Noir: The Secret Life of Electronic Objects. New York: Princeton Architectural Press, 2001.
[6]
Dunne, Anthony, and Fiona Raby. Speculative Everything: Design, Fiction, and Social Dreaming. Erscheinungsort Nicht Ermittelbar: MIT Press, 2014.
[7]
LaBier, Douglas, Ph.D. "Are You Suffering From Empathy Deficit Disorder?" Psychology Today. April 12, 2010.
https:// www.psychologytoday.com/us/blog/the-new-resilience/201004/are-you-
suffering-empathy-deficit-disorder.
[8]
Nagel, Saskia K., Christine Carl, Tobias Kringe, Robert Märtin, and Peter König. "Beyond Sensory Substitution—learning the Sixth Sense." Journal of Neural Engineering 2, no. 4 (2005). doi:10.1088/1741-2560/2/4/r02.
[9]
Oregan, J. Kevin, and Alva Noë. "A Sensorimotor Account of Vision and Visual Consciousness." Behavioral and Brain Sciences 24, no. 05 (2001): 939-73. doi:10.1017/s0140525x01000115.
[10]
Ritter, Kathrin, Isabel Dziobek, Sandra Preißler, Anke Rüter, Aline Vater, Thomas Fydrich, Claas-Hinrich Lammers, Hauke R. Heekeren, and Stefan Roepke. "Lack of Empathy in Patients with Narcissistic Personality Disorder." Psychiatry Research 187, no. 1-2 (2011): 241-47. doi:10.1016/ j.psychres.2010.09.013.
[11]
Schwartzman, Madeline. See Yourself Sensing: Redefining Human Perception. London: Black Dog, 2011.
[12]
Sternberg, Robert J., and Karin Sternberg. Cognitive Psychology. Boston, MA, USA: Cengage Learning, 2017.
[13]
Sonder: The Realization That Everyone Has A Story. Directed by John Koenig. October. 2014. Youtube
---