Internship at Channel Studio, 2018
A collection of digital products I created as an intern at Channel Studio. The clients include Ghostly International, Moo, and Media Archaeology Lab, and more.
During the 3 months internship in Channel Studio, I was highly involved in user experience design and visual design. We were focusing on using technology to create a wide variety of interactive web websites applications. I participated in ideation and assisted in visual designs that communicate product function, motion graphics and animation effects, website mockups and branding, art direction and generation of other visual assets.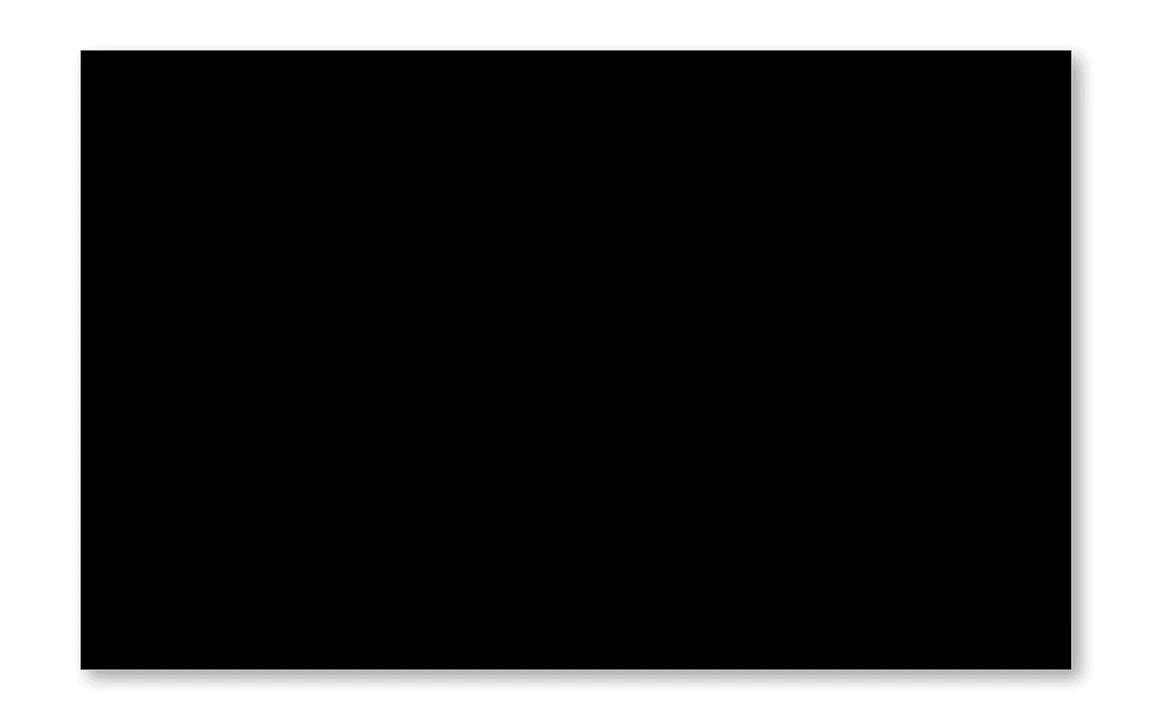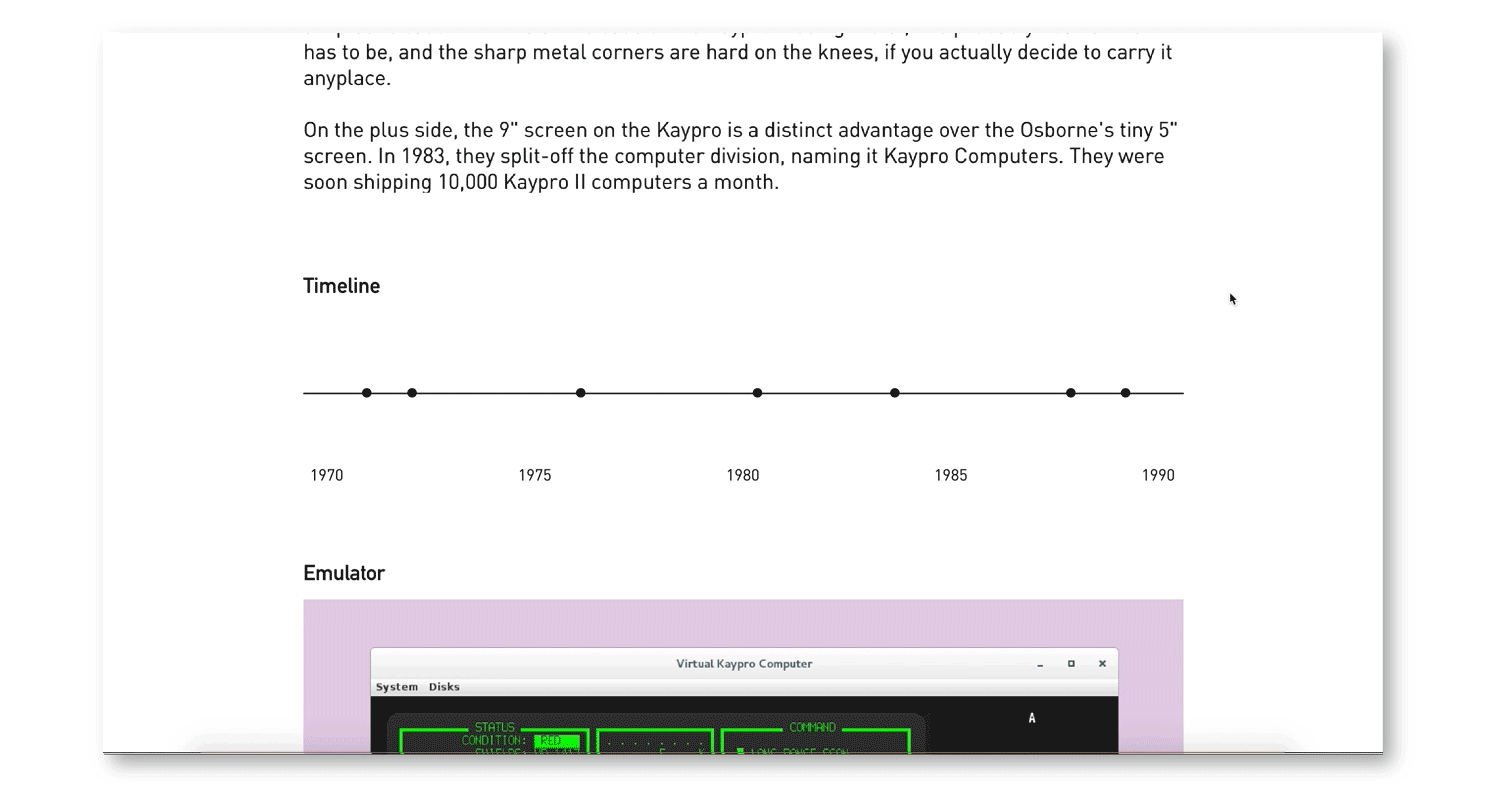 More than design aspect, I am interested in learning about the business and organization of running a creative studio. Through the internship, I was very lucky to learned insights into business development, pitching and relationship management. Since Channel Studio is a small team, I was able to experience lots of different aspects of the studio.
---