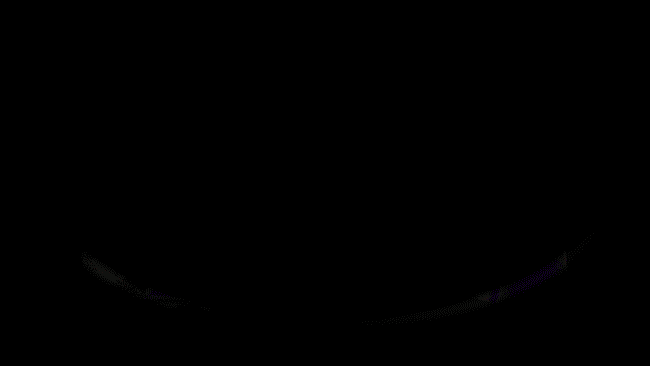 Covidity, Experiential Design
A digital art experience expressing the pandemic's psychological effects on my self, screened in across Manhattan and Brooklyn.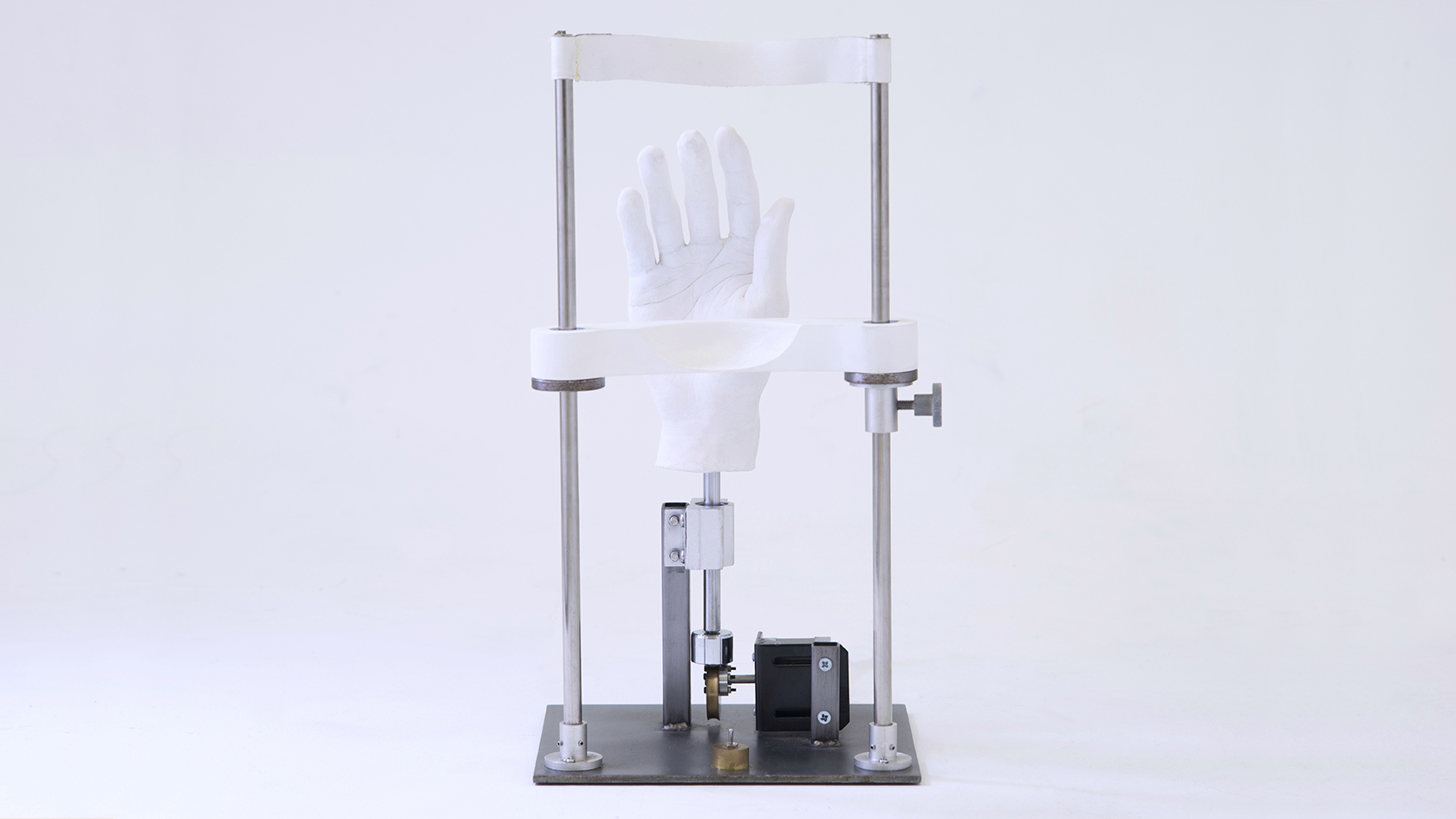 Daily Set, Kinetic Sculpture
A series of 4 kinetic sculptures depicting the everyday non-stop and unconscious behaviors of my hands.
Elitist Spectales, Wearable Tech
A wearable device questioning the lack of empathy in social contexts by utilizing algorithms to decide what the users sees.